Polar fleece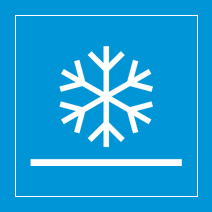 Thanks to special construction Polar provides dry and warm microclimate for the skin and presents antialergical qualities. During physical effort sweat is absorbed by the inner layer of fabric and then transferred outside by the outer layer. Microscopic air pockets entangled in the structure of the fabric act as thermal insulation, keeping skin warm.
Polar fleece is an ideal material for sport and leisure garments, caps, scarfs and gloves.
Features of our polar fleece:
High warmkeeping
Good breathability
Light weight
Good antipilling performance
width : 155cm (150cm, 165cm, 175cm – depending on type)
weight : 120 – 440 g/m2
High color flexibility (we can dye any Pantone shade
Finish: plain, one side sherling, two side sherling, calendered.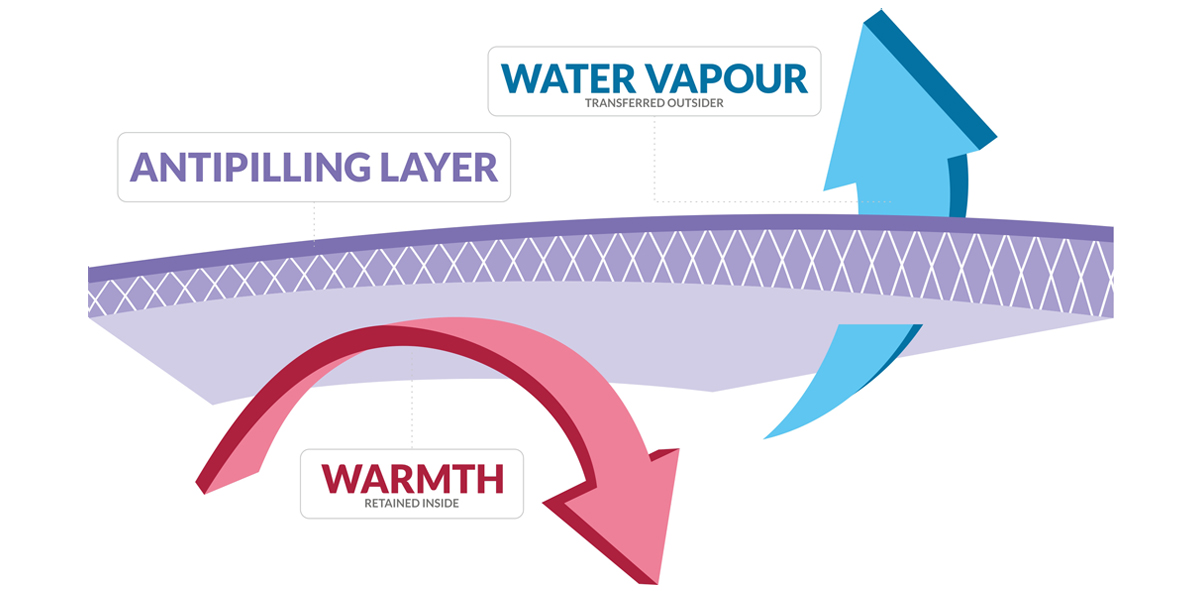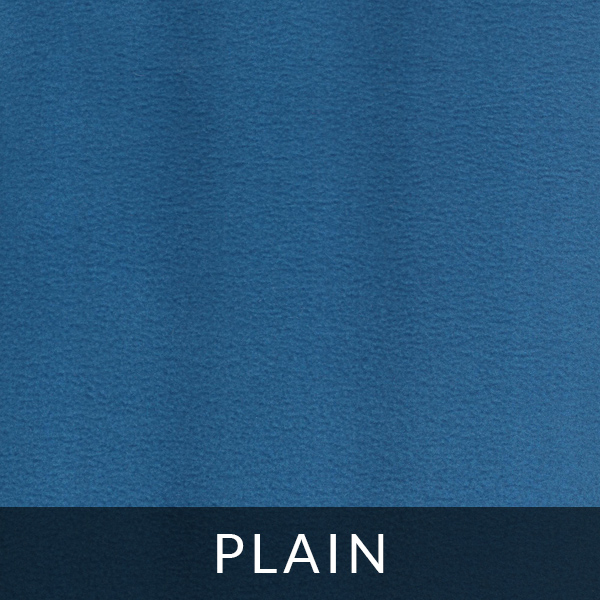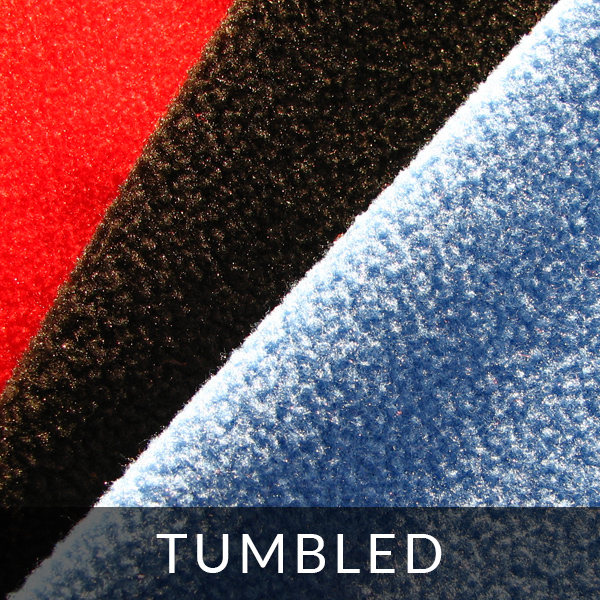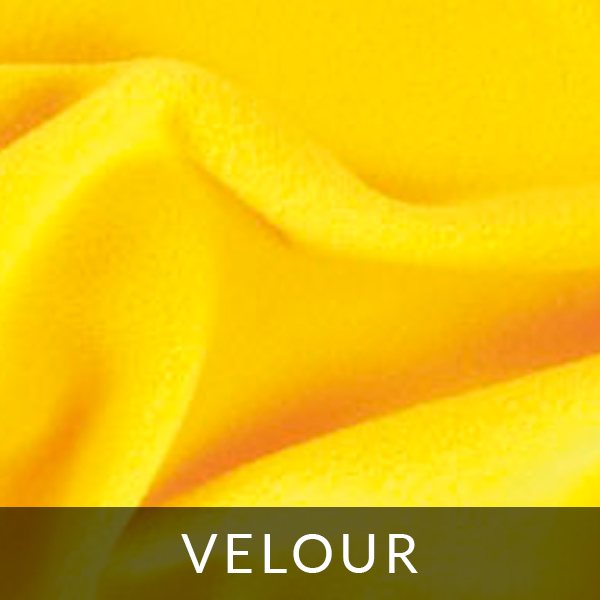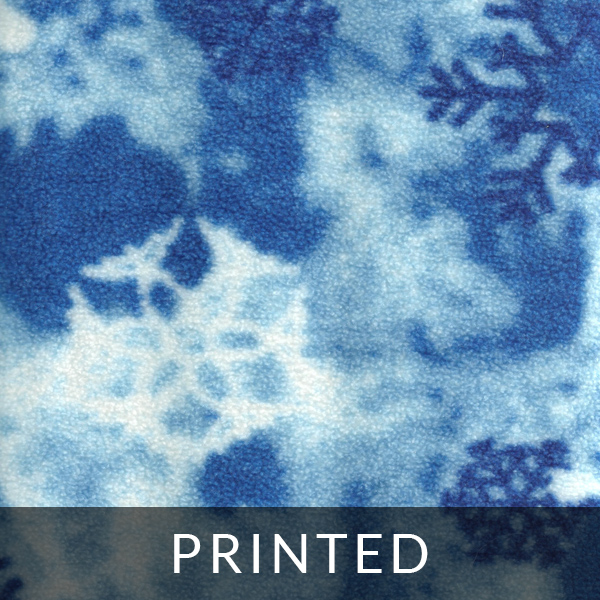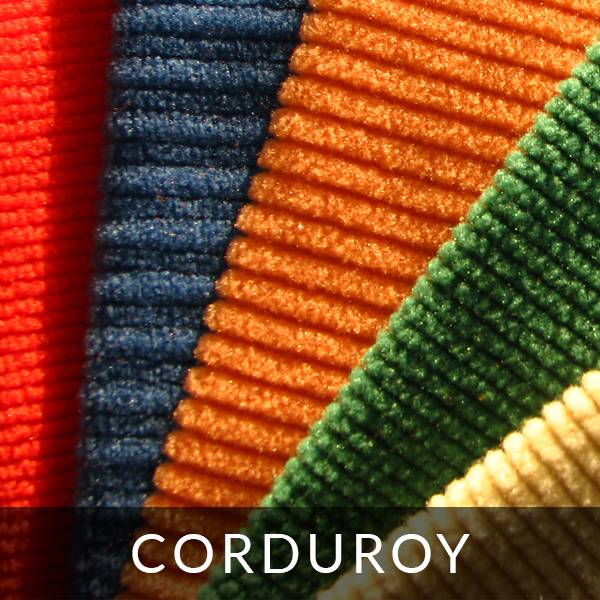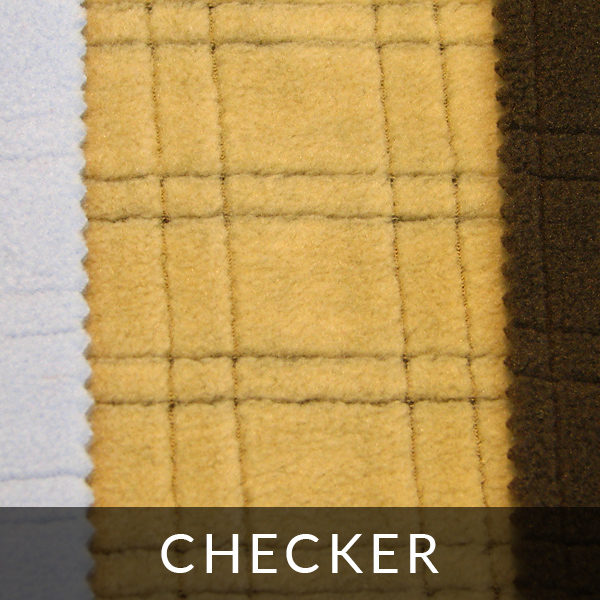 General characteristics of polar fleece
| Type | Antypiling | One side | Two side | Weight g/m² |
| --- | --- | --- | --- | --- |
| Q-fleece | + | + | + | 210, 230, 260, 270, 290, 320, 350, 360, 380, 410, 440 |
| Standard Fleece | + | + | + | 140, 160, 190, 210, 220, 260, 270, 280, 290 |
| Arfor | + | + | - | 120, 140, 170, 180, 190, 200, 260, 270 |
| Shelter | + | + | + | 230, 260, 280, 340, 355, 370, 400 |
| Shelter II | + | - | + | 380, 410, 420 |
| Promo 150 | + | + | - | 150 |
| Promo 200 | + | + | - | 200 |
| Promo 250 | + | + | - | 250 |
| Promo 300 | + | + | - | 300 |
| Promo 350 | + | + | - | 350 |